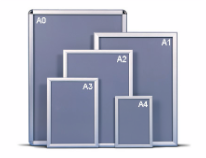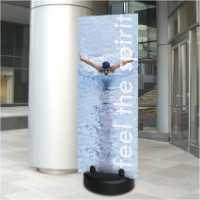 Running a campaign? Hang up your posters in a snap with cost effective poster clamps.
Anodised Aluminium SNAP frames come with a hanging kit. They are easy to install (using screws provided) and your poster can be swapped out in seconds. A protective acetone sheet reduces glare and allows passers by to read your poster without the glare.
Turn your rigid sign into a free standing advertising solution with the PanelPod. The PanelPod is a water filled base with 2 screwfit attachments for a rigid panel. The Panel Pod turns your PVC/DiBond/Foamcore sign into a portable advertisement that you can put almost anywhere.
Spiderfeet make your exhibition panels into freestanding panels which are highly portable and easy to use and very cost effective.
150mm wide
300mm wide
400mm wide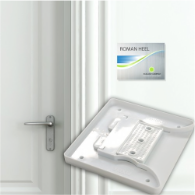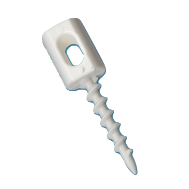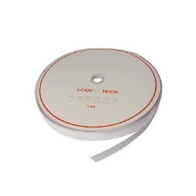 Pixfix make hanging graphic panels a piece of cake. The system allows for your graphic to float seamlessly on the wall without any visible hanging system.
Screw these into Foamcore panels for a simple hanging system suitable for galleries and exhibitions.
Insert these into the flutes of Corriboard to provide anchor points to suspend your signs.
25m Rolls of Hook / Loop Genuine Brand Velcro.
Free when you buy panels or €60 per bag of 100
Free when you buy panels or €60 per bag of 100

✓
Flexible Options
✓
Nationwide Service
✓
Local Taxi
✓
Same Day Service
✓
Whitebox (Unbranded) Packaging

✓
Accurate Colour
✓
Calibrated Equipment
✓
Consistent Output
✓
Vivid Colour