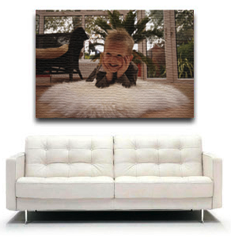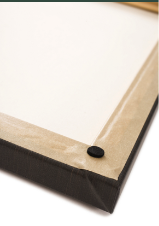 Fine art quality printing on canvas is ideally suited to professional quality images.

We offer a trade service for designers, photographers and other such professionals.

We can advise you on the resolution necessary for optimum quality output.
The back is finished with brown gum tape and a hanging system.

Value for money
This is a premium quality product. Prices start at €70+VAT for a canvas up to A2 or equivalent in size.

We give competitive pricing for volume orders.
Every detail of the wrap is meticulously finished.

For wrapping, allow for 2" of image on each side for the wrap.

If you don't want to wrap the image you can put a solid colour on the wrap.

Black and white images look well without any print on the wrap.
Talk to us about your idea. Think BIG!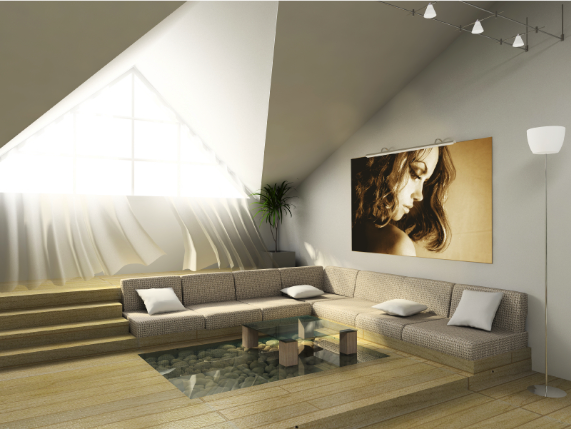 We creating a unique panoramic canvas for commercial and private applications.
Call us today for a quote!

✓
Flexible Options
✓
Nationwide Service
✓
Local Taxi
✓
Same Day Service
✓
Whitebox (Unbranded) Packaging

✓
Accurate Colour
✓
Calibrated Equipment
✓
Consistent Output
✓
Vivid Colour